Sapori del Granaio always offers consumers authentic, traditional Italian products, using select methods and ingredients.
Artisanal products from old family recipes handed down through the generations, where wholesome authenticity is elegantly combined with convenience for the modern consumer.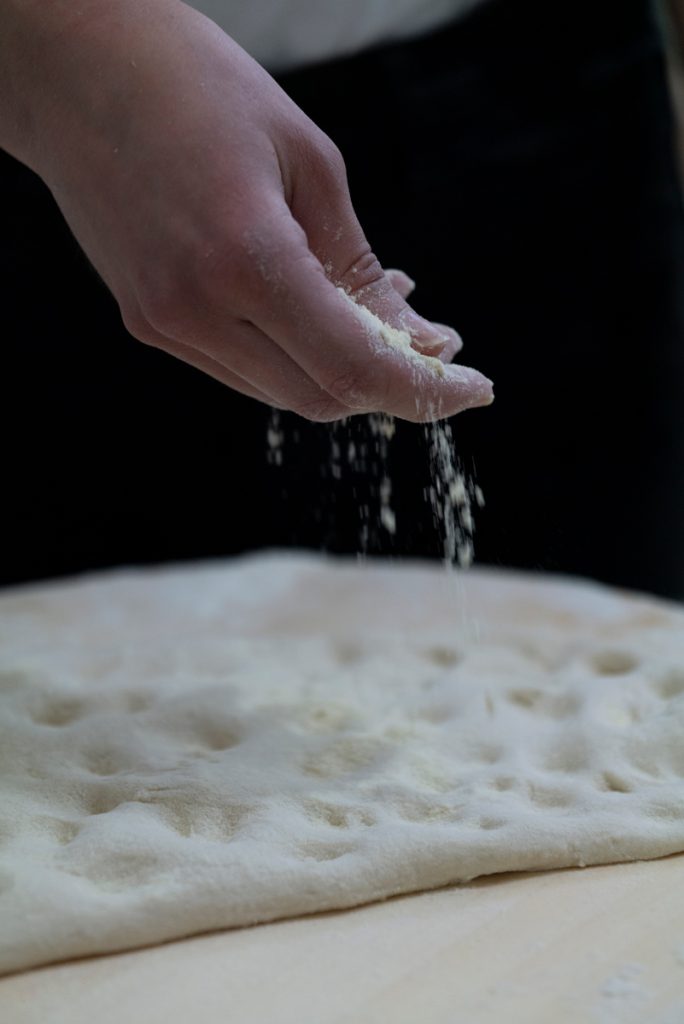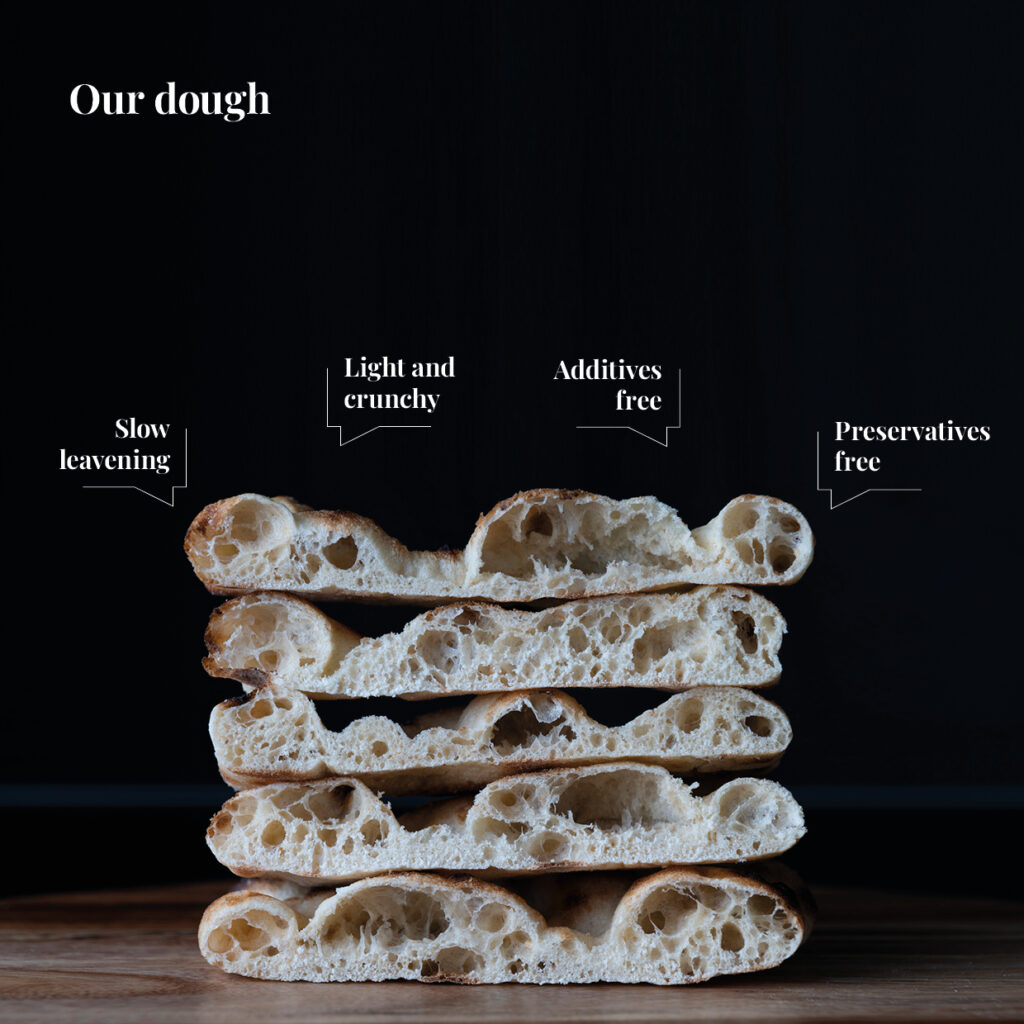 Sapori del Granaio is a BRC and IFS certified company, and is also Certified by the Italian Ministry of Food Policy for its entire organic process, ensuring that all steps in the supply chain are in line with European regulations. The combination of ancient family wisdom and modern technological innovation in the production plants means that the company is able to offer its products in all distribution channels (large-scale retail, specialised distributors, food service, and the HORECA sector). Sapori del Granaio has earned widespread appreciation on the international stage, a testament to its ability to appeal to the culinary tastes of consumers on every continent.
For your customers, choose ciabatta bread, flatbreads, stuffed focaccia and other snacks created with an artisanal process for industrial-scale suppliers. Sapori del Granaio has been in business for more than 15 years and boasts an international clientele, including large-scale retailers, specialised distributors and companies in the HORECA and food service sectors Admired for its ability to appeal to the culinary tastes and practical needs of customers from every corner of the globe, the brand offers a wide range of Italian-made products in line with modern consumer needs.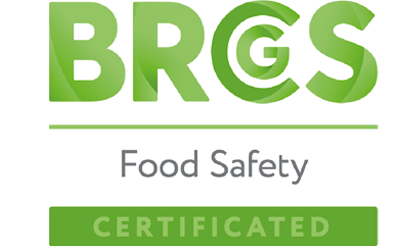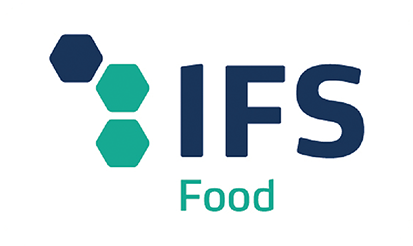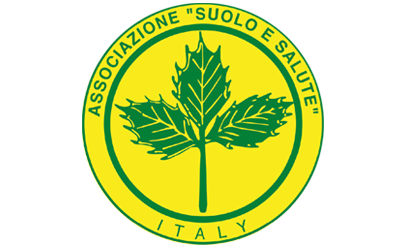 Organic goodness
Sustainable
For over a decade, our
company has used renewable energy
from our own
solar power system.